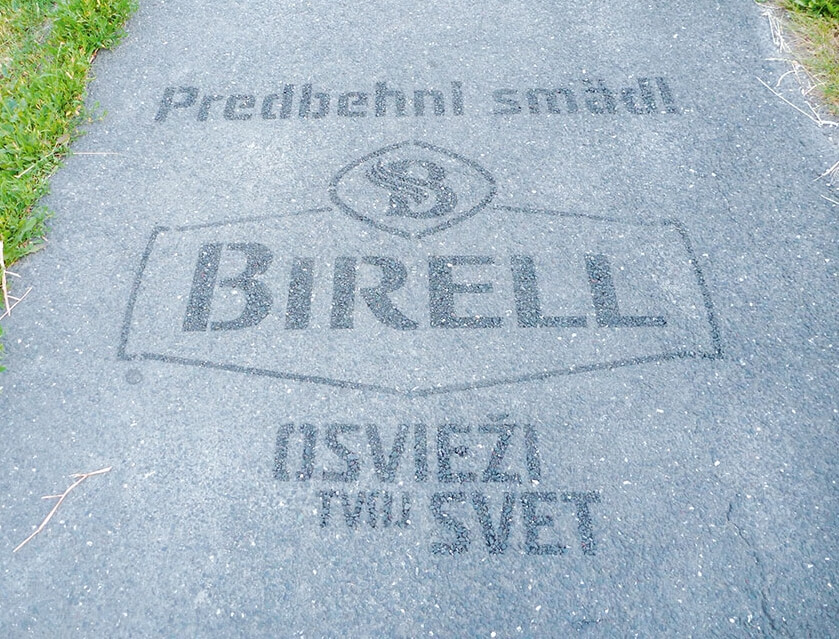 Eco-Image, Eco-Ads
Eco-Image - BTL (below the link) communication for your green "ecological image"
Eco-Image is an ecological advertisement for sidewalks. It's a different and cost-effective solution for fast, flexible or unplanned campaigns. It attracts attention wherever it is.
Eco-Image is a specific media product that is especially suitable to be used in the most frequent places with a large amount of people. For example, we will place your ads next to or in the vicinity of crosswalks, bus stops or bus stations, school and social facilities, in the vicinity of dormitories, separate sidewalks in housing estates, squares, sports facilities, etc...
Eco-Image is a form of media communication that allows you to flexibly, differently, cheaply supplement and increase the effectiveness of campaigns.
I am interested in