Our accounts
printing, creative, stickers and installations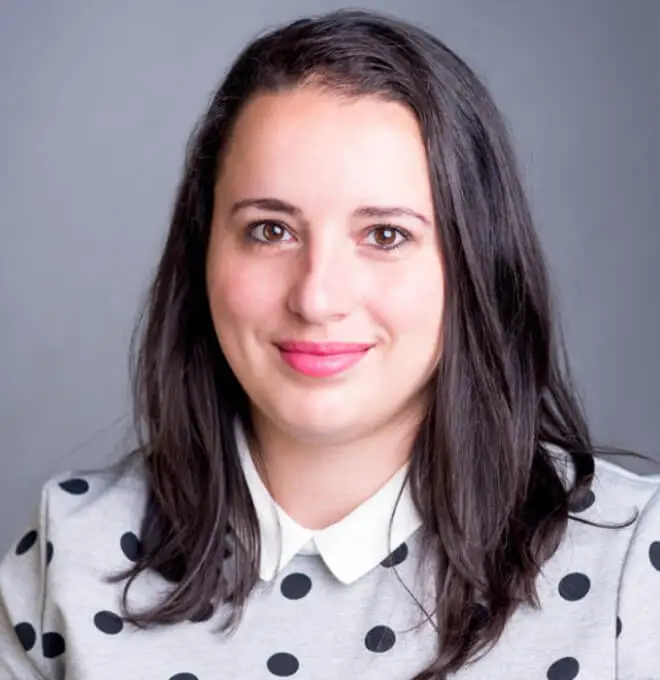 Marika
Došková
Head of Sales Department
Henrieta
Krišková
Account Manager for Printing
Lucia
Bajerová
Account Manager for Printing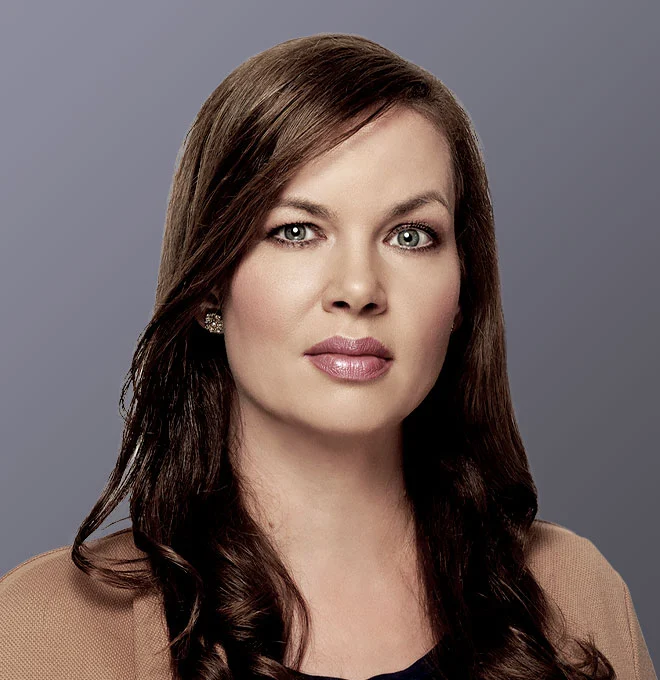 Katarína
Trefilíková
Account Manager
advertising media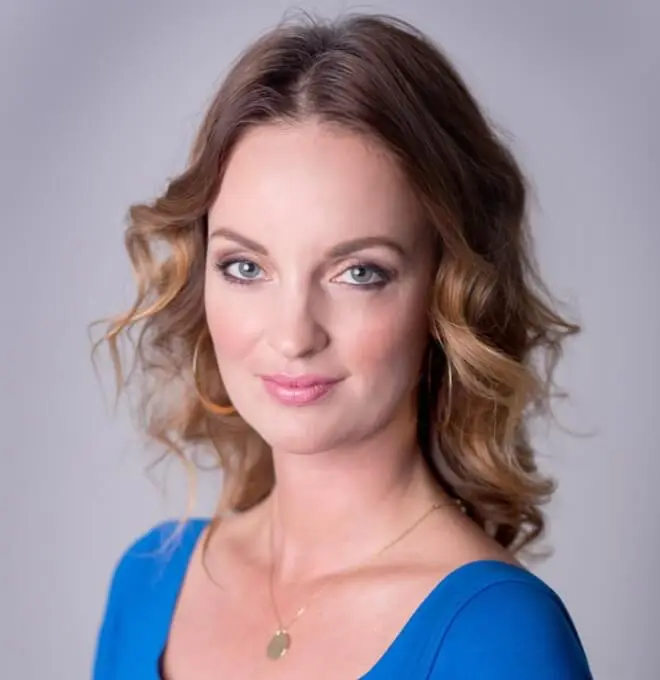 Silvia
Holečková
Account Manager for Media ü
contact us
02/5564 5362
obchod@imagewell.eu
We will "push" you to success. We can find solutions for your assignments. We have been operating on the market for 20 years.
Contact us for a non-binding request, offer or sample
23 years of history
We gained our experience as a large format printer and company owning a network of outdoor advertising media. In the current scope and form, we have been operating since 2000.
Over the years, the company has grown and received a large number of testimonials from premium clients and their brands. Our goal is to make our customers visible and to look for solutions for customer´s specific communication requirements. Based on rich know-how and experience, our services allow you to find the right path and procedure to branding and promoting your business. We understand the importance of a budget.
own machines
Our own printer and our own outdoor media are not the only solutions for you.
They also include production services, making creative graphic design, purchase or construction of advertising media, exhibition presentation systems, POS solutions for sales support or different forms of media and project cooperation, where our printing is only one of the components. These are all keywords from the market area where we are "at home".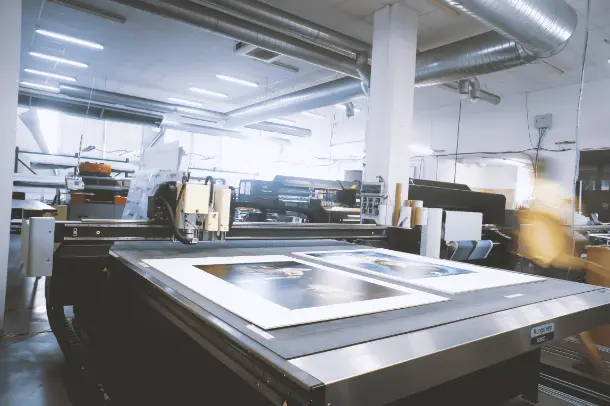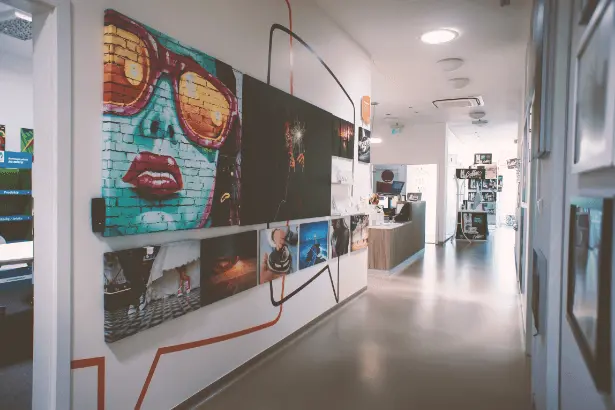 stickers, installations and a network of advertising spaces
We innovate, inspire and advise
We make large format printing (from pictures to OOH)
We rent our own bigboards, gable walls
We make your campaigns more creative with atypical solutions
We install, stick and uninstall
We will assign you a personal account manager
where to find us
ImageWell s.r.o.
Betliarska 8A
Bratislava
GPS: 48.098856, 17.125137

Mon - Fri: 8:00 - 16:30